Stratton soars as Roper rises
Stratton soars as Roper rises
Tuesday, 28 January 2020
It was an exciting weekend at the ACT Championships for Victorian Institute of Sport long jumpers Darcy Roper and Brooke Stratton.
VIS' Roper went huge over the weekend, with a legal 8.20m (1.4) jump, setting a new personal best by 7cm, only 2cm shy of a Tokyo Olympic qualifier. This jump moves him up to ninth on the Australian All-Time leader board.
Meanwhile, fellow VIS athlete, Brooke Stratton started her 2020 campaign with a solid 6.67m jump. This makes for Stratton's furthest season opener, and was over 20cm better than her jump in the Doha 2019 World Championships final.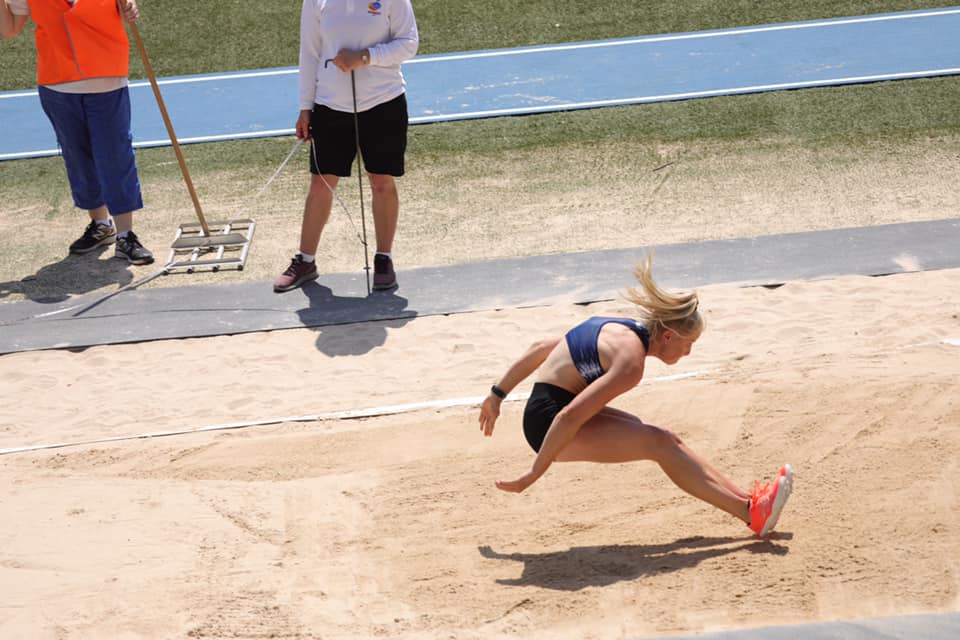 "Happy with the distance, but even happier to feel like myself again on the runway." Stratton said post event.
Stratton has been open and honest about the work she has been doing with VIS sports psychologist Mark Spargo to help her deal with the mental side of athletics.
"He has been absolutely fantastic to work with. We just need to find strategies around how I can get rid of all that external pressure I've created in my head."
"It has been hard trying to live up to the expectations of the breakthrough season I had a couple of years ago."
"Hopefully one day I can get to the point where I can just be happy with what I've achieved, whether I jump far or not, and whether I win a medal or not. I never go out there and have a half-arsed approach. I always give it my all."
Roper and Stratton will look to continue their impressive form at the upcoming Jandakot Airport Track Classic in Western Australia this weekend.