2019 FIS World Championships
2019 FIS World Championships
Monday, 04 February 2019
The Australian Team for the upcoming 2019 FIS World Championships has been named and  includes VIS snowboarder Scotty James as well as Aerial Skiers; Laura Peel, Britt George and Gabi Ash.
The FIS World Championships for Snowboard, Freestyle and Freeski kicked off last Friday and will conclude this Sunday.
On the back of a successful 2018 PyeongChang Olympic Winter Games, the team boasts a strong mix of experience combined with fresh faces who are fast making a name for themselves on the international circuit.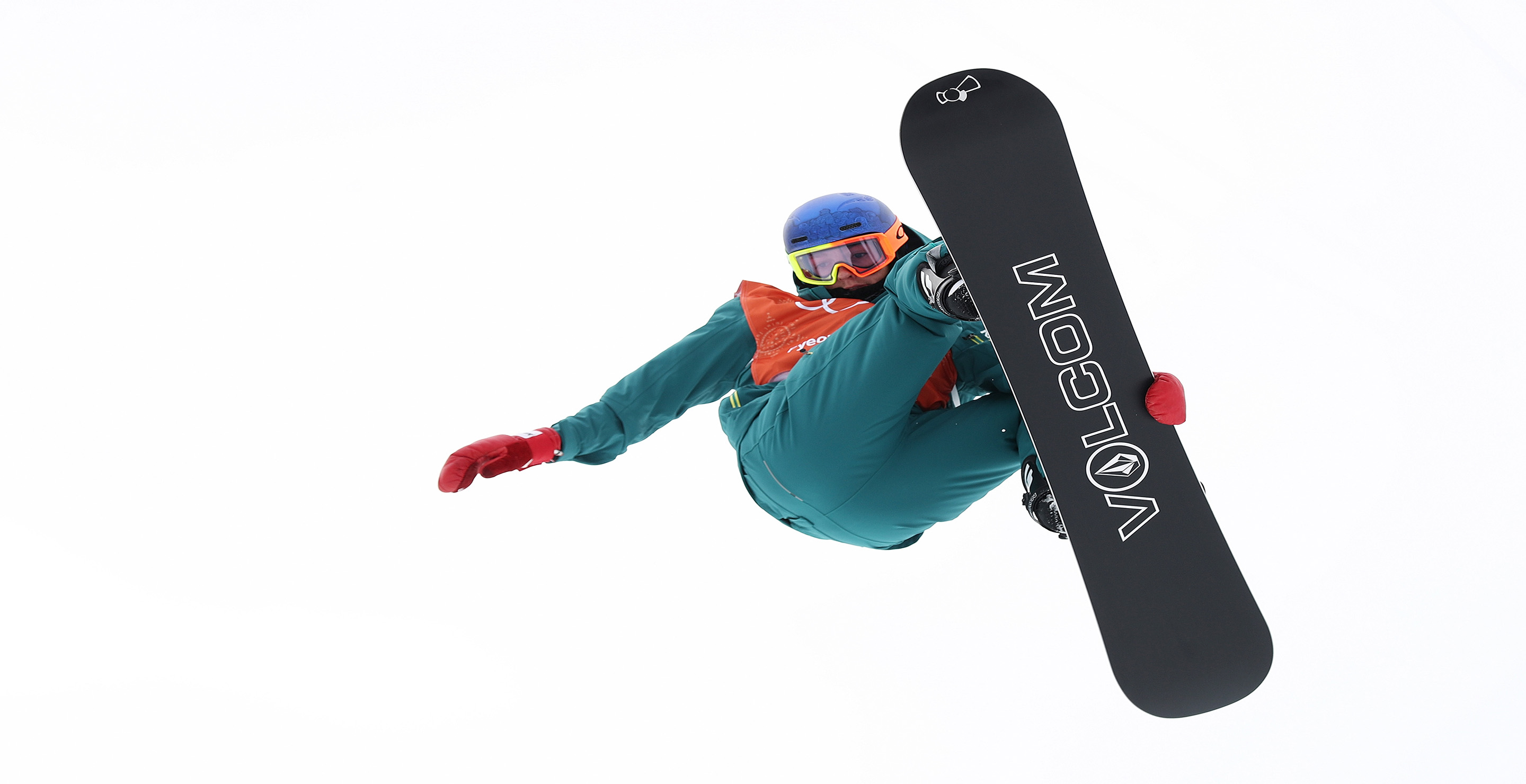 Among the team is Winter Olympic Games bronze medallist and 2018 VIS Award of Excellence winner Scotty James who will be aiming for his third consecutive World Championship title.
Olympic Winter Institute of Australia CEO, Geoff Lipshut, said the Australian team will have their sights set on a strong showing at the 2019 World Championships as the team rebuilds at the start of the new Olympic cycle.
"Australia's skiers and snowboarders have a strong reputation for being able to deliver on the international stage and we're confident the team will continue to build on those results at the World Championships," said Lipshut.
"There have been some really strong performances across the board already this international season."
"Scotty James is coming into the event in great form after winning his fourth straight event in at the X Games in Aspen on the weekend."
"There is a fair bit of depth in the team and we are excited to see what they can deliver at the 2019 FIS World Championships," he said.
VIS Athletes:
| | | | | | | | |
| --- | --- | --- | --- | --- | --- | --- | --- |
| Aerial Skiing | 5/02/2019 | 12:00:00 PM | 6/02/2019 | 6:00:00 AM | Qualifying | Deer Valley | Laura Peel, Britt George, Abbey Willcox (VIC), Gabi Ash |
| Snowboard Halfpipe | 6/02/2019 | 9:10:00 AM | 7/02/2019 | 3:00:00 AM | Qualifying | Park City  | Emily Arthur, Scotty James, Kent Callister |
| Aerial Skiing | 7/02/2019 | 7:00:00 PM | 8/02/2019 | 1:00:00 PM | Team Aerials | Deer Valley | Laura Peel, Britt George, Abbey Willcox (VIC), Gabi Ash, David Morris |
| Snowboard Halfpipe | 8/02/2019 | 11:00:00 AM | 9/02/2019 | 5:00:00 AM | Final | Park City | TBD |