Taylor and Padget make International debut
Taylor and Padget make International debut
Monday, 17 September 2018
The Hockeyroos suffered a 2-1 defeat in the Four Nations Final against Japan, who came from behind to clinch victory in Ibaraki on Sunday afternoon.
Victorian Institute of Sport scholarship holders Sophie Taylor and Hayley Padget both made their International debuts for the green and gold on the weekend.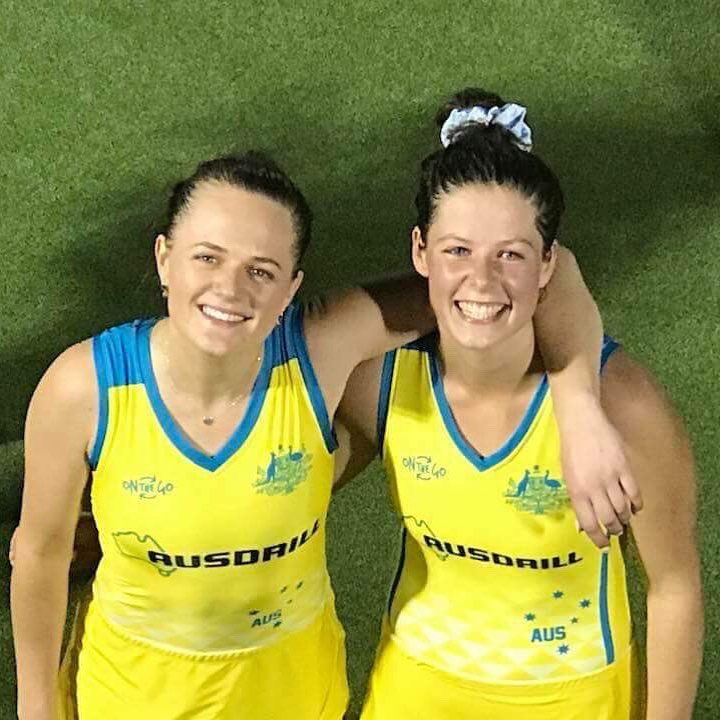 Renee Taylor put Australia ahead in the third minute of the game, but Miyu Suzuki was quick to respond levelling the scores right before quarter-time.
In the 22nd minute of the game came Mai Toriyama's match winning goal, despite a frenetic finish from the visitors.
The result ends Australia's campaign on a disappointing note after winning all three round robin matches.
Australia are next in action in the Champions Trophy in China in November.
Japan 2 (Suzuki 10', Toriyama 22')
Australia 1 (R. Taylor 3')