Beijing will host the XXIV Olympic Winter and the XIII Paralympic Games in 2022. The Winter Olympics are set to be held between the 4th of February until the 20th of February, whilst the Winter Paralympics will follow from the 4th of March until the 13th of March.
---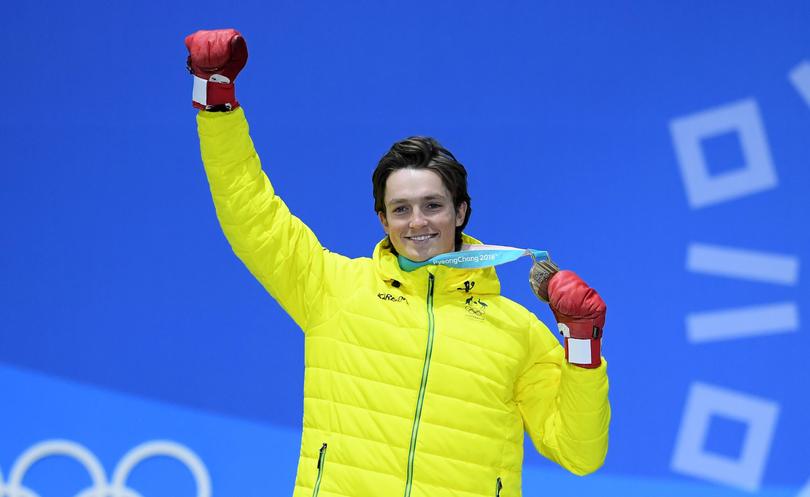 #ChasingWinter
We've spent our lives chasing winter, and we wouldn't have it any other way. On the snow, on the ice and in the air, we embrace the thrills and spills of our unique Olympic journey, and we have our own definitions of success. It hasn't been easy, and sometimes it's downright scary, but our resilience triumphs over the challenges we've faced. We're united together in the green and gold with a mutual respect for each other – we put our bodies on the line, we accept the risks and we celebrate each other's successes.
We're fiercely determined and unpredictable to our competitors. We consistently punch above our weight, surprise our rivals and we never give up. We're brave in the face of adversity and we don't accept limitations - we all have a burning desire for what we do and it excites us to see the next generation coming through.
We are #ChasingWinter, catch us if you can…
Australian Olympic Team
History of Success
VIS Winter Olympic & Paralympic Medallists
Alisa Camplin - Gold - 2002 Salt Lake City - Aerial Skiing
Alisa Camplin - Bronze - 2006 Torino- Aerial Skiing
Lydia Lassila - Gold - 2010 Vancouver - Aerial Skiing
Jessica Gallagher - Bronze - 2010 Vancouver - Slalom visually impaired
David Morris - Silver - 2014 Sochi - Aerial Skiing
Lydia Lassila - Bronze - 2014 Sochi - Aerial Skiing
Jessica Gallagher - Bronze - 2014 Sochi - Giant Slalom visually impaired
Scotty James - Bronze - 2018 Pyeongchang - Snowboarding